Laboratory perfumes
AMBERAmber follows the wearer through their day, evolving as the hours pass and bringing out different component notes as the tempo changes. Its dynam...
View details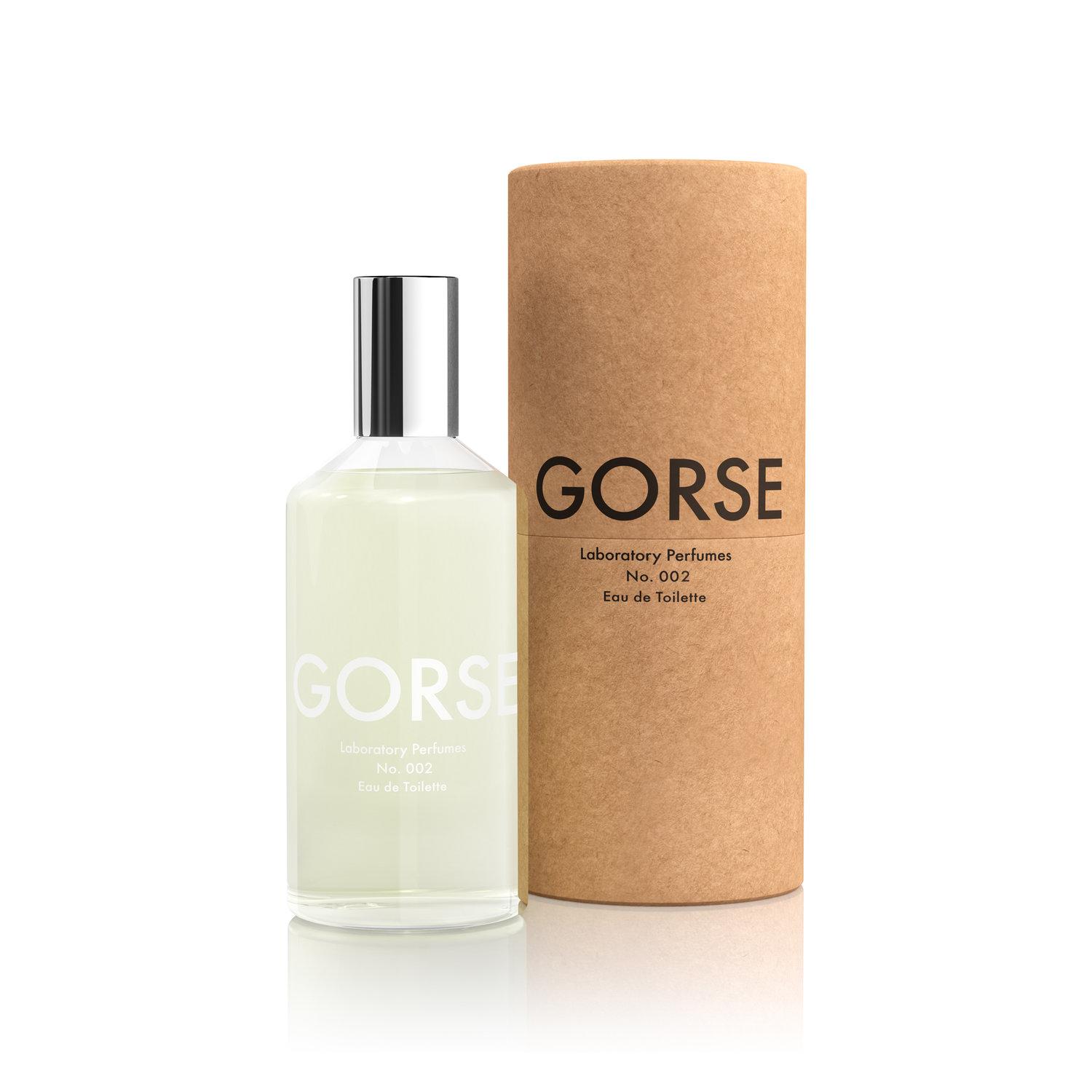 This scent owes its existence to a gorse-lined driveway in Provence. Captivated by the coconut-infused air surrounding the yellow flowers of the gorse...
View details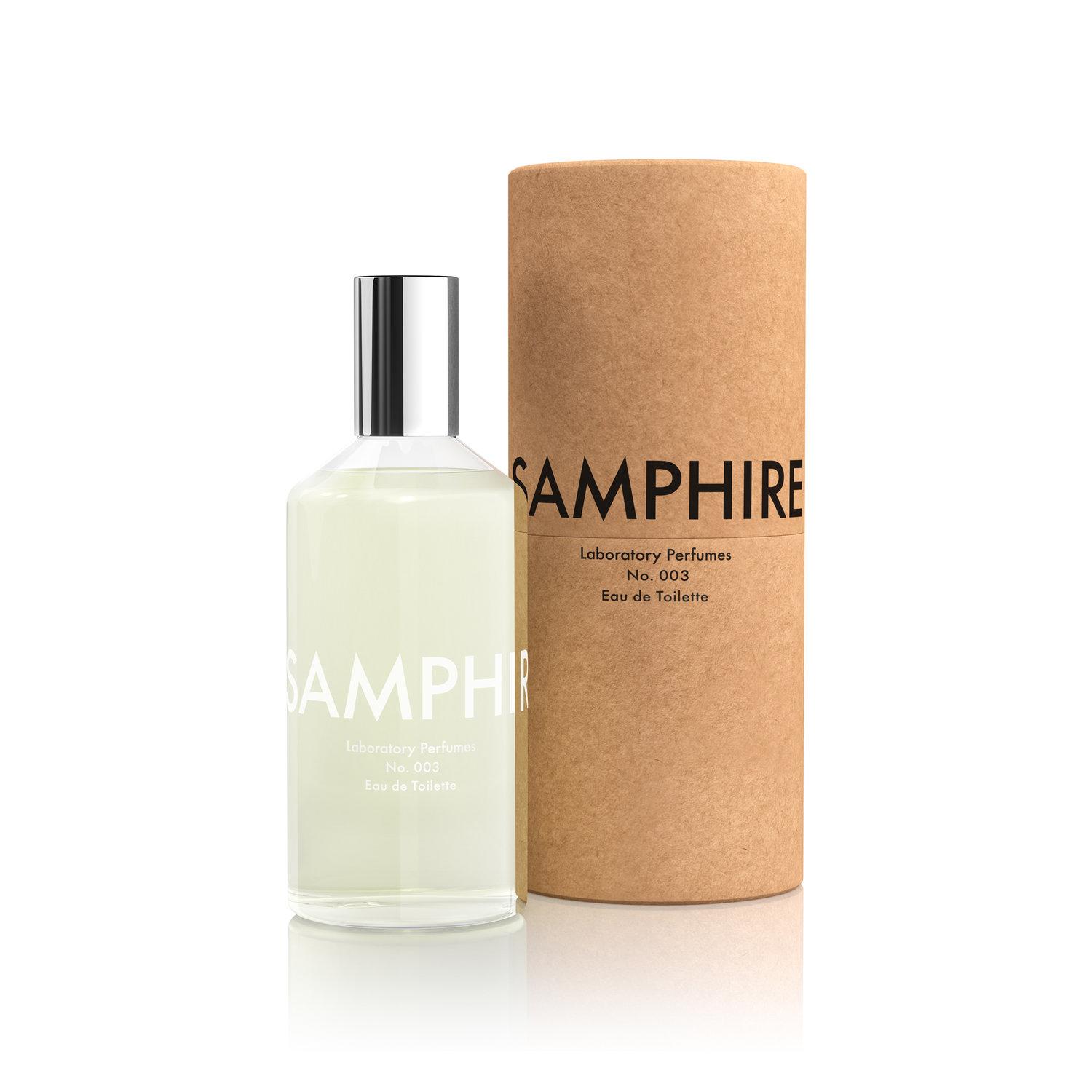 The fragrances we create at Laboratory Perfumes often start with a single aroma. In Samphire's case, it was a young leaf of verbena plucked from a fri...
View details