Charles Farris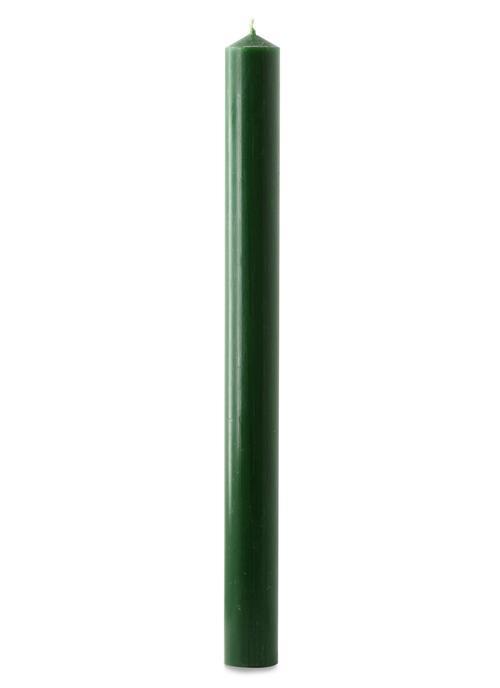 Our dinner candles are ideal for decorating a table for any occasion, big or small. We believe decorating a table is an art form in itself, so we have...
View details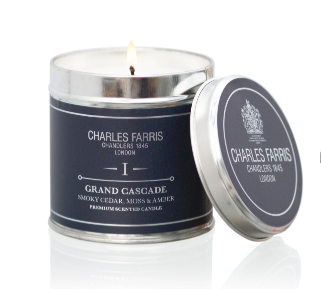 By appointment to Her Majesty the Queen, this historic London company is the ultimate candle maker. These Scented candles that are made in England in ...
View details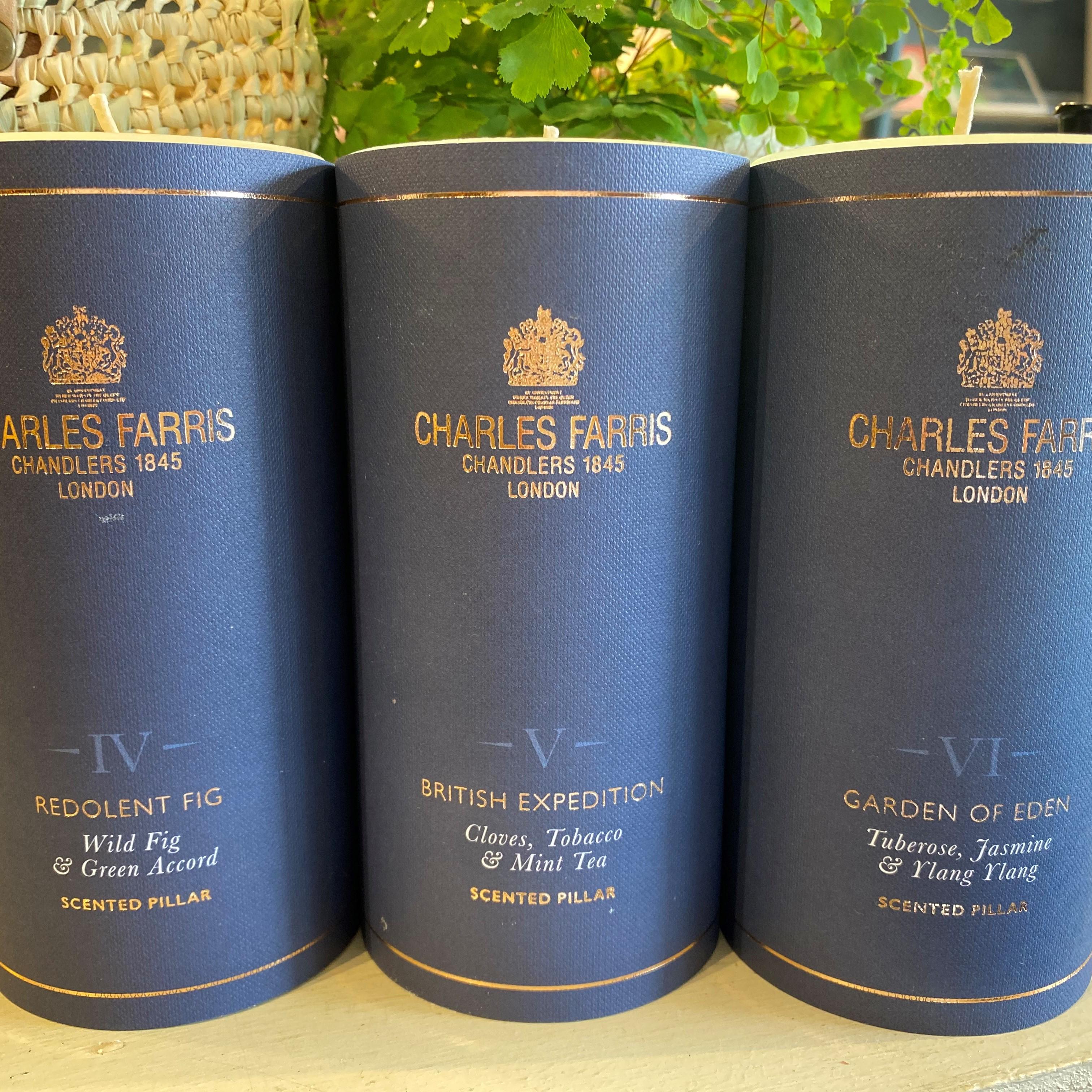 Pillar Candles Perfectly blended to create a slow, even burn. Ideal for lanterns, weddings and creating a sophisticated mood. 16cm high pillar candle ...
View details